Your turn key supplier with a difference.
Formerly known as Australian company Morris Corporation, who recently celebrated 50 years in facilities management and life support services, we are now Sirrom Corporation Australia.
Sirrom is your turn key supplier of Life Support and Facilities Management, with a difference.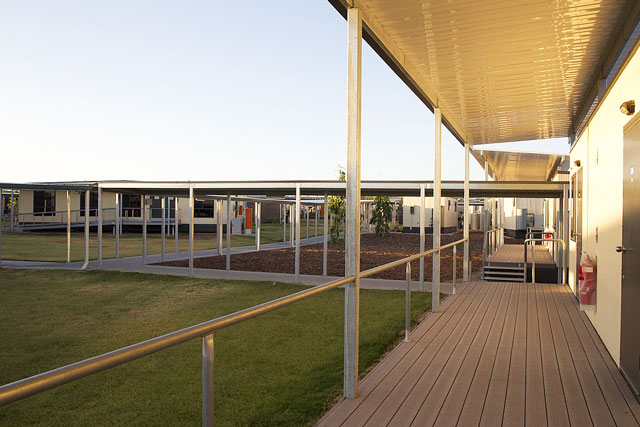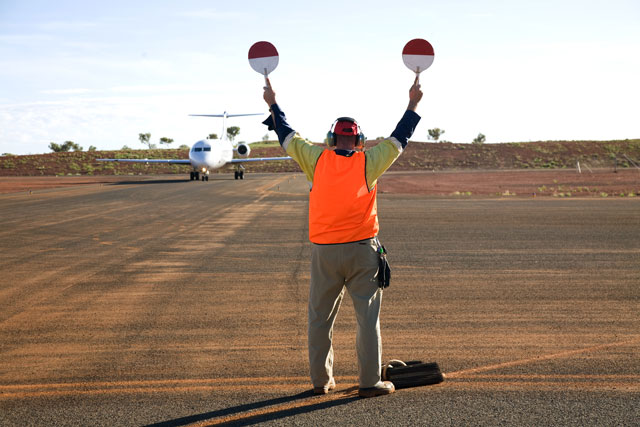 We possess an innate understanding of the vital necessities when it comes to providing integrated facilities management services to remote workforce communities in the mining, construction and resource sectors. Our workforce accommodation villages offer a "home away from home" for workforce living with some villages readily available for dry hire or full facilities hire.
Sirrom also boasts a wealth of hands-on experience serving and accommodating military forces and civilians in war torn countries including Cambodia, Iraq, East Timor and Somalia for clients like the United Nations and United States Military.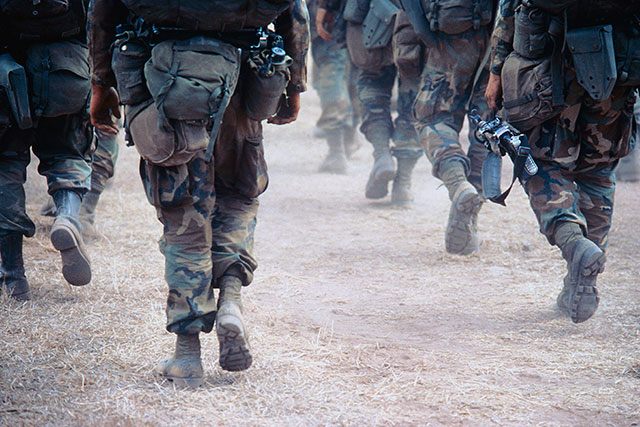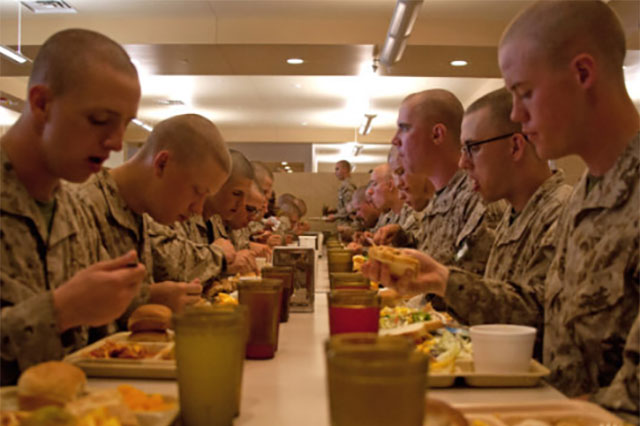 At Sirrom we believe it's a new day in full facilities management and life support services. With a multicultural workforce we are committed to providing healthy, culturally sensitive dishes whenever and wherever the location.
And it doesn't end there. We're also very aware our client's success is directly related to the quality services we deliver and we know customer satisfaction doesn't finish at the provision of a meal and a bed.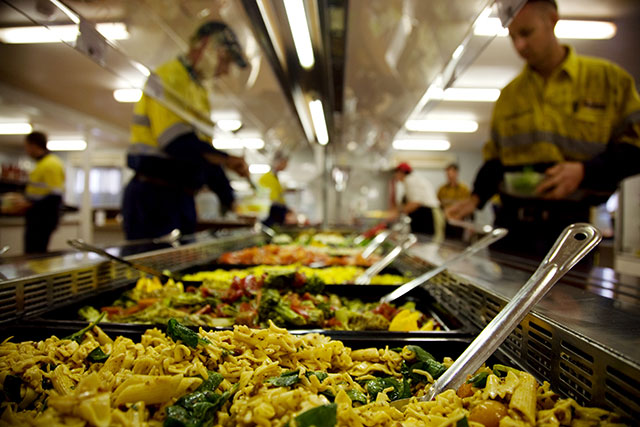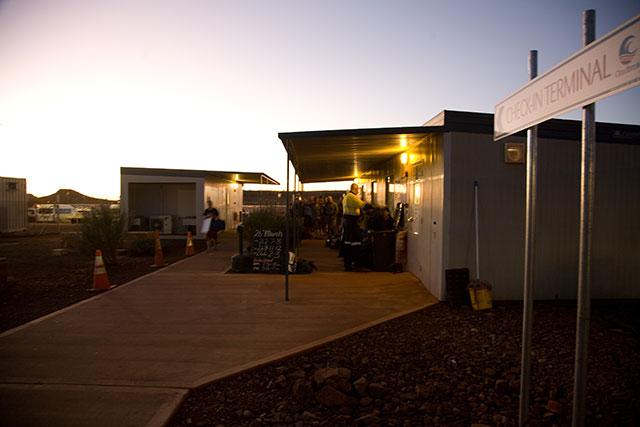 Our dedication to creating a new and tailored experience with every camp and village management, supply and installation service is our priority. Our client's needs are always first and foremost.
What's more, Sirrom is also known for its commitment to training and developing local workforces while operating to strict, quality assurance standards with a Food Safety program that is second to none.
In addition to the normal industry scope we also offer: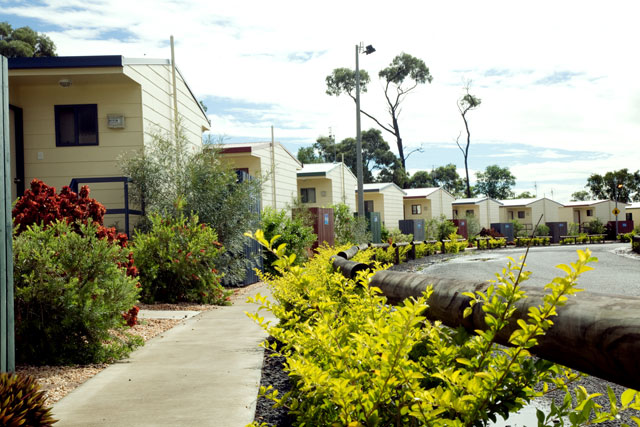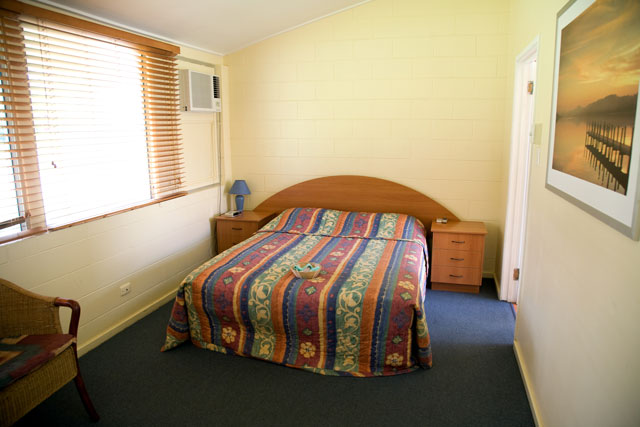 The happiness and health of our client's workforce is of great importance and paramount to our success. With this in mind, we integrate our 'Brand New Day' program with every village and camp service, where the welfare of your workers is our core focus.
Work with us.
Whether it's partnering with local suppliers to help with a more effective and seamless delivery of our services through to finding our very own local workforce, it's always a new day with Sirrom and we're excited to work with you.
Our Past & Present Clients.