We support life
in any situation,
any condition,
any location and
have been doing
so for 50 years.
With 50 years experience in life support services, Sirrom possesses a comprehensive understanding of what effective integrated facility services means to the overall operational success of our clients.
Our Reach.
Sirrom are well versed in delivering crucial life support services to remote workforces within the mining and resources sectors and defence operations in war-torn countries for high calibre clients including United Nations and United States Military.
Our Past & Present Clients.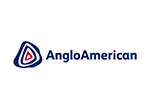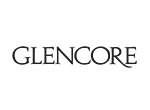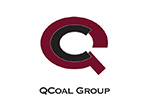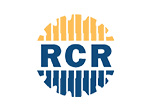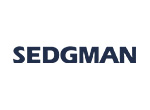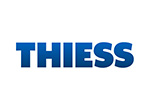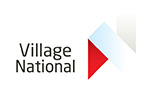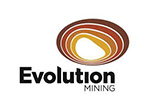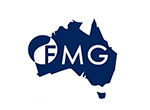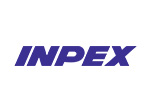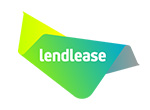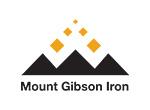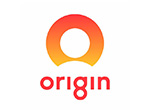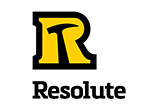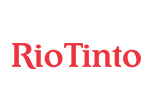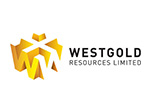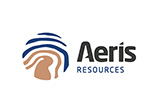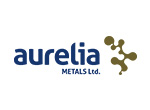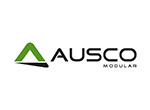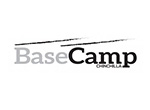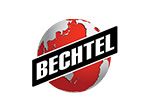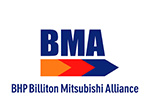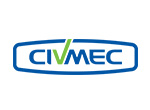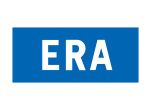 Work with us.
Whether it's partnering with local suppliers to help with a more effective and seamless delivery of our services through to finding our very own local workforce, it's always a new day with Sirrom and we're excited to work with you.
A New Day in Safety.
Safety is paramount at Sirrom. We comply with strict management system standards so we can consistently meet our client's expectations and routinely improve our quality benchmarks.