We work with a broad range of industry sectors such as international defence operations, remote mining communities, major oil and gas projects and commercial accommodation facilities. Our approach to every project is simple – to deliver a high level of service consistently, from day to day and from site to site, underpinned by our Quality Management framework.
Our Past & Present Clients.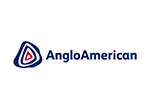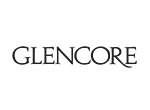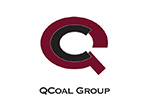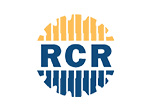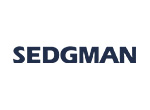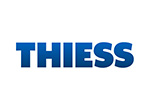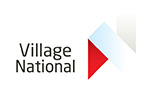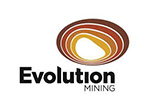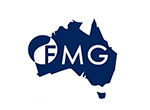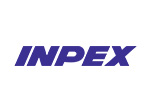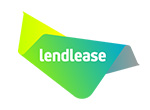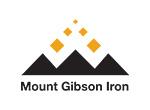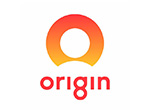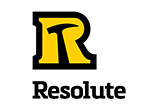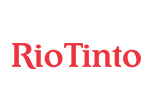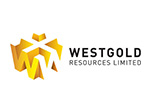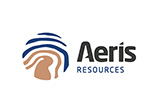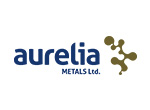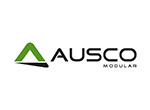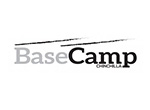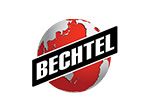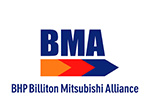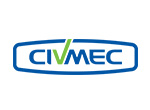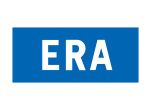 Work with us.
Whether it's partnering with local suppliers to help with a more effective and seamless delivery of our services through to finding our very own local workforce, it's always a new day with Sirrom and we're excited to work with you.