Moranbah Accommodation Centre is the ideal choice for workforce accommodation. Travelling mining and construction workers can wind down and relax in comfortable, hotel style surroundings.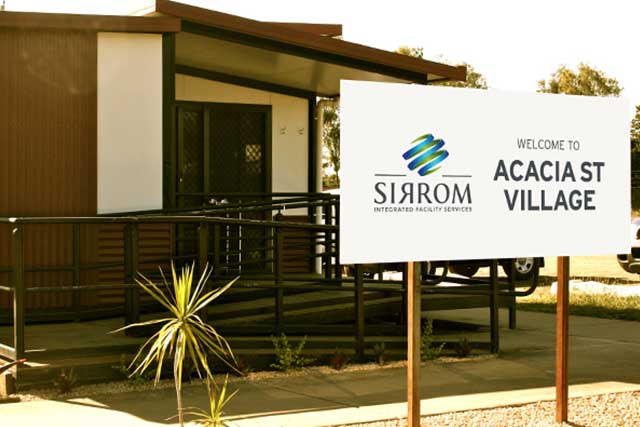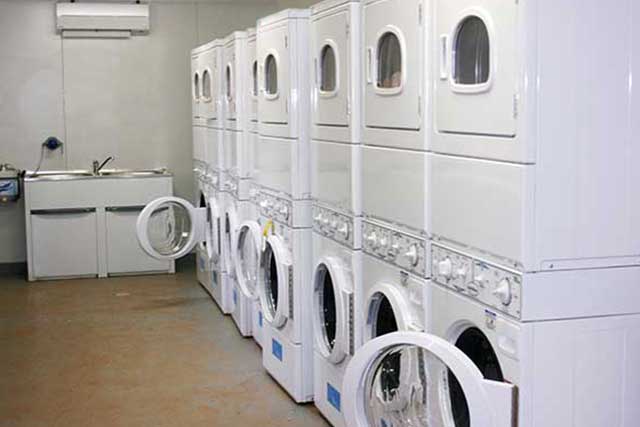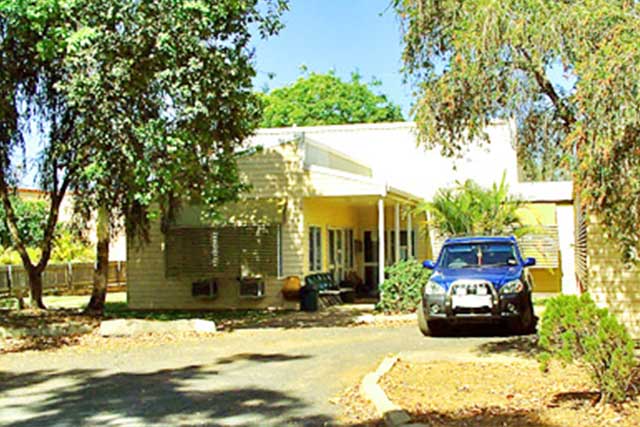 Moranbah Accommodation Centre is made up of two Villages. One located on Acacia Street with the other on St Francis Drive.
Both villages are conveniently located within the Moranbah town centre and are in close proximity to the major mining hubs in the area.. Whilst our room rates include three (3) meals per day at a nearby dining facility, the convenient location of the Village means there are a plenty of dining options.
The rooms are well appointed and include single style accommodation, ensuite with flat screen television and bar fridge.
Our Clients.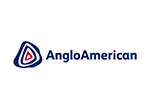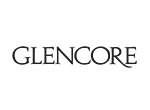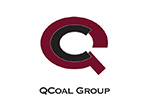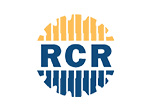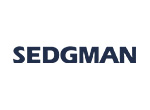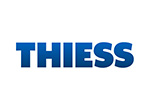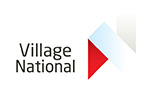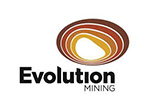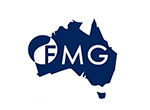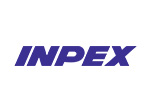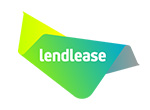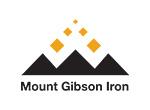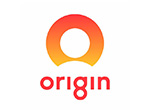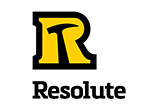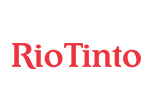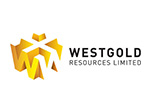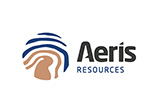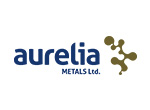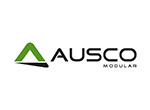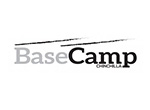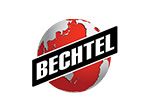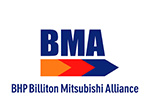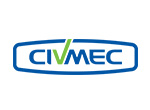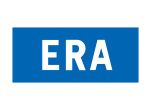 Stay with us.
Moranbah Booking Enquiries
Village Manager
Ph: 0428 617 865
General Sirrom Corp Business Enquiries:
Head Office:  +61 7 3199 8500
Please fill in the form below and we will get back to you as soon as possible.