Sirrom arrived onsite within four hours to set up and be fully operational to serve breakfast for 300 workers.
Location
Northern Territory, Australia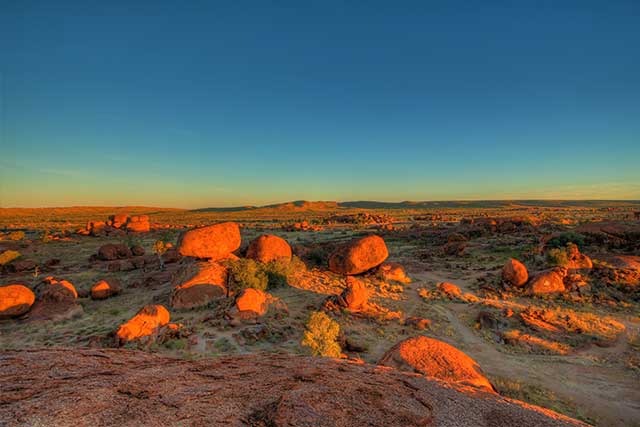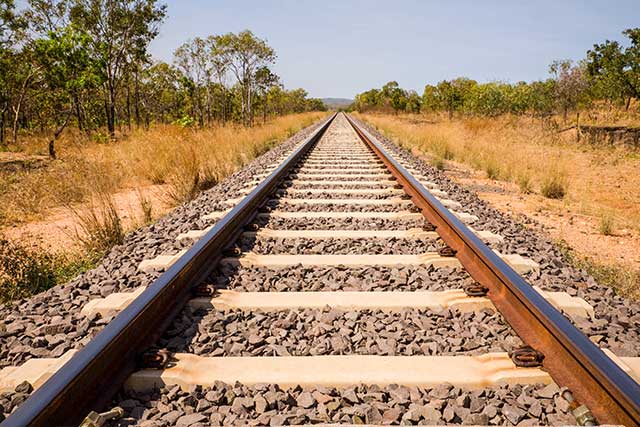 Obstacles: All staff and supplies were stranded at Tennant Creek due to a total police closure of the highway on the day of mobilisation. There was no movement on the highway and the isolated camp site had to be fully operational and capable of sustaining 300 personnel the following morning.
Private agreement with the client stipulated the workforce must comprise of a certain percentage of local, indigenous landholders on each site. Locations also had to be no more than 50km from the work site as construction progressed.
Solution: Management hosted training sessions whilst stranded to streamline mobilisation once closure was lifted. Staff arrived onsite at 1am and successfully set up and served breakfast for 300 personnel four hours later.
To meet the client's requirements, five camps were built; three movable and two permanently based in Tennant Creek and Katherine. The movable camps included full bar, retail, accommodation, kitchen and dining facilities and were leapfrogged every 50kms as construction progressed.
Sirrom also secured the highest rate of Indigenous participation among contractors with a 30 per cent Indigenous workforce throughout the project, all trained and employed onsite.
Statistics
In 2001, AD Rail was Australia's largest construction project ever undertaken and Sirrom were the first contractors to be approved by arbitrators.
The construction was divided into seven camps (three movable and four permanent) for the construction of 1420km stretch of standard gauge line between Alice Springs and Darwin.
Our Clients.