Working in adverse environments and overcoming logistical hurdles due to wartime conditions is something we've had extensive experience in.
Client
United States Military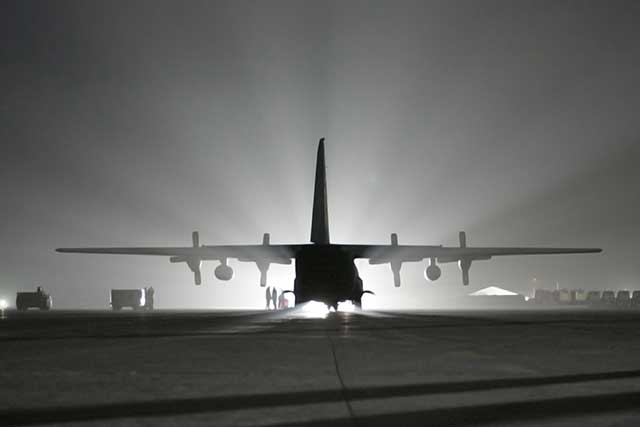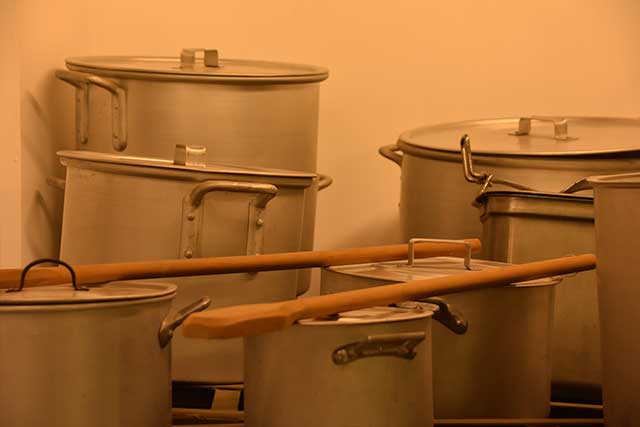 From 2007-2011 Sirrom delivered 18,000 meals on its first day of mobilisation at a correctional facility in Baghdad, Iraq, with a 60% staff shortage.
Victory Base Camp was a 6000 personnel correctional facility compound and due to unrest coupled with border closures, Sirrom faced serious challenges with the supply chain. Forced to rethink our approach we tactically changed our delivery via air and flew in supplies from Dubai. In addition, a bakery, yoghurt factory and staff village were constructed on site.
Our Clients.