Between 2001-2003 Sirrom were engaged to supply camp accommodation and catering services to support coalition forces in Iraq.
Client
Kellogg Brown and Root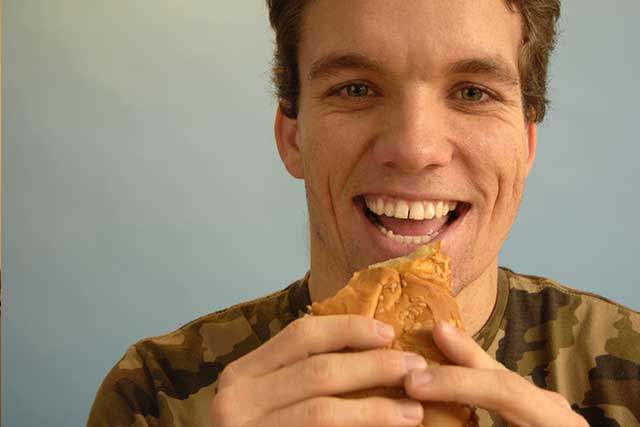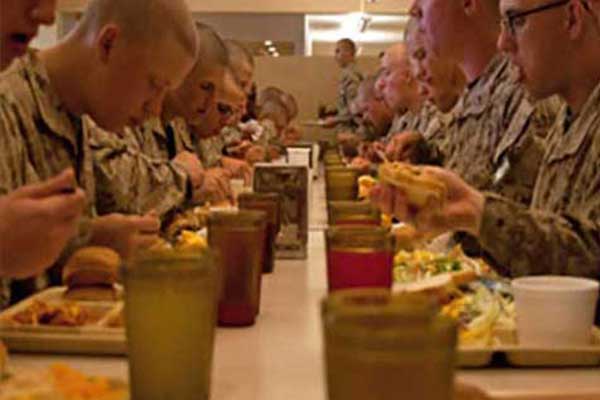 Tasked with the job to cater for a multicultural menu for a total of 20,500 troops, Sirrom supplied four meals a day and were honored to host US President George W Bush during his visit for Thanksgiving Dinner.
In addition to the camp accommodation and catering, we delivered –
Our Clients.